Our Staff
Learn About Our Team Members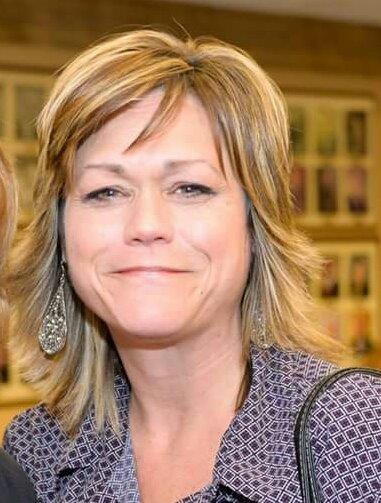 Beth Ami Young
President
Beth Ami is married to her husband, Scott Young, and they have a 10 year old boy, Scotty.  He goes to school at Holy Rosary Catholic School and is a very athletic boy.  He plays competitive baseball and basketball and keeps busy all year long.  She and Scott love every minute of it.
Beth Ami was born and raised in Montgomery, AL and started working for a real estate title attorney at the age of 16 through an opportunity with her high school.  She has worked in title and escrow, residential mortgage lending, commercial lending or banking since then, making her well rounded in the whole real estate industry.   In 2002, she moved to Memphis, and began managing a local title company.  In 2006, she went out on her own and opened Baymark Title.  She is very proud of her accomplishments and the hard work it has taken to be successful.  She is passionate about the business and strives to provide the very best customer service possible for her clients.
Email : beyoung@baymarktitle.com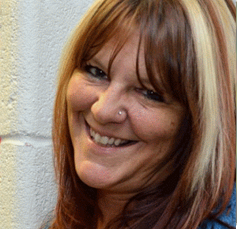 Tammie Boop
Manager
Tammie is originally from New York, met her husband Ron there, and they are about to celebrate their 28th year together. She a mother to 5 boys, 2 step sons, Christopher, 32 & Anthony 30, 2 are from her marriage with her husband Ron, Corey, 19 and Cameron, 17, and Blake, 18. Her boys are her world! 4 of them are military, 3 of them are currently in the US Army.
Tammie has been working in the real estate industry for well over 15 years. She has the ability to handle any closing need, from pre-closing to post closing, face closing to title clearing. There is nothing that she cannot troubleshoot, or take care of, and always with a smile on her face! Being involved in the real estate community is a commitment to excellence Tammie strives to fulfill.
Email: tboop@baymarktitle.com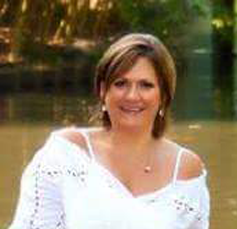 Sandy Moore
Marketing Representative
Sandy is a lifelong Memphian and has a son that is attending University of Tennessee Knoxville.  She is very active in the Family Violence Council of Collierville and loves animals.
Sandy started working in the real estate and mortgage industry in 1997 when she went to work for Memphis Consumer Credit.  In 2003, she became the Marketing Representative for a new local title company and in 2010, she began working at Baymark Title.  She loves the real estate industry and taking care of her clients and their customers.
Email: samoore@baymarktitle.com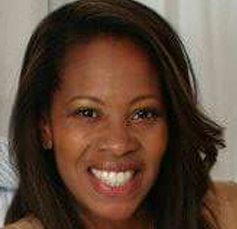 Kamilah Brown
Pre and Post Closing
Kamilah is married to her college sweetheart, Roland, and they have a 10 year old daughter, Amirah and 4 year old son, Matthew.  Kamilah enjoys travelling, cooking, and spending time with her family. Amirah is a straight A student while Matthew is quite the athletic little man!  The children keep her very active and she would not want it any other way!
Kamilah was born and raised in Cleveland, OH and started her work in marketing after college.  Upon leaving the corporate life to devote more time to family, she began a career in real estate sales. Kamilah currently holds a license to practice real estate and a notary to assist in her venture into the title world!   In July 2015, she was hired by BayMark to both manage files in their beginning stages and then close them out during the Post Closing phase.
Email: kbrown@baymarktitle.com